xPay is an end-to-end payment software solution designed for the automation of payment systems, PSP providers, e-money issuers and payment banks in conformity with regulatory standards and requirements.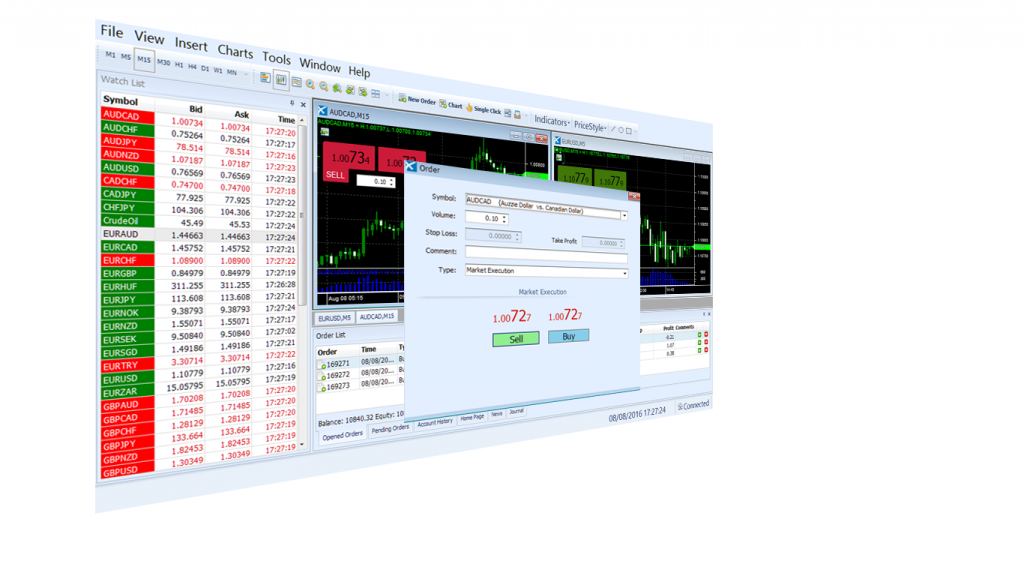 xPay Advantages
Multi-Currency Accounts
PCI Standards
Gold & Silver Accounts
Internal Transfer, SWIFT / IBAN Compatible
2 Factor Authentication
AML / KYC Compliant
For Bacoffice, xPay has high-end capabilities for personal accounts and corporate accounts. It offers an amazingly way to monitor the transactions without the need for any other expensive software or hardware. This enables the PSP to perform multi task, such as creating accounts, modifying the leverage, assigning fees, etc., for multiple accounts.